Choosing a Tattoo Artist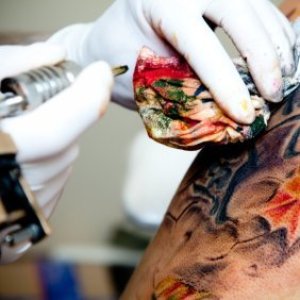 Selecting a tattoo artist is a very important decision. Their artwork is permanent so you should make sure that they will do a good job. This is a guide about choosing a tattoo artist.
Solutions
Share a solution for this guide today!
Questions
Do you have a question related to this page?