Neck Tie Christmas Wreath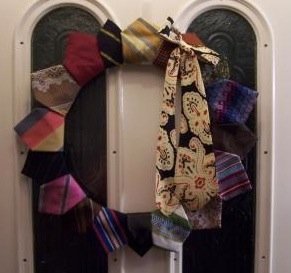 Looking for a unique Christmas wreath making idea. What about one made from neck ties? Repurposing men's neck ties is a fun crafting experience. This is a guide about making a neck tie Christmas wreath.
Solutions
Share a solution for this guide today!
Questions
Do you have a question related to this page?