Sewing a Woman's Shirt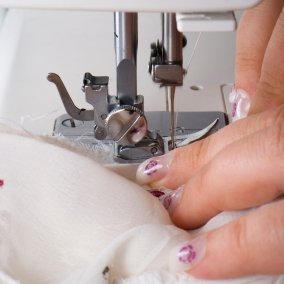 Making your own clothing is a great way to have a unique, well fitted garment. Making a shirt is more detailed than other sewing projects, but a skill that can be easily mastered. This is a guide about sewing a woman's shirt.
Solutions
Share a solution for this guide today!
Questions
Do you have a question related to this page?
Related Guides
Related Posts