Making Gold Jewelry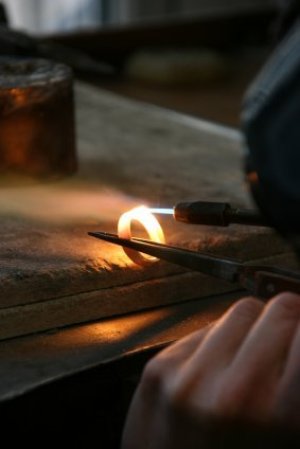 Gold is a great metal to use for making jewelry. With the high cost of gold, it's important to know what you are doing. This is a guide about making gold jewelry.
Solutions
Share a solution for this guide today!
Questions
Do you have a question related to this page?
Related Guides
Related Posts