Participating in Community Events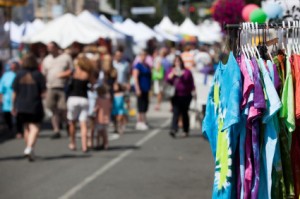 Most communities have free or inexpensive events planned year round. Some examples are fairs, festivals, parades, art walks, fun runs and fundraisers. This is a guide about participating in community events.
Solutions
Share a solution for this guide today!
Questions
Do you have a question related to this page?
Related Guides
Related Posts