Canning Strawberries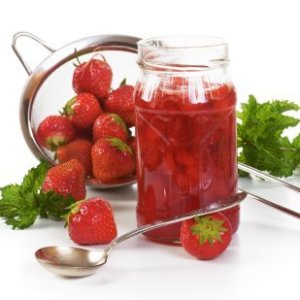 Canning is a perfect way to preserve those deliciously sweet strawberries from your garden or the farmer's market. You can make a jam or jelly or can the whole fruit in a syrup. This is a guide about canning strawberries.
Solutions
Share a solution for this guide today!
Questions
Do you have a question related to this page?