Drying Papayas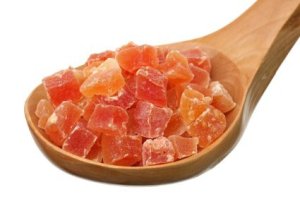 Papayas are a favorite tropical fruit for many. Next time you have extra ripe papaya, try drying it. Dried papaya makes a perfect no-mess snack, and a great addition to granola and trail mix. This is a guide about drying papayas.
Solutions
Share a solution for this guide today!
Questions
Do you have a question related to this page?
Related Guides
Related Posts