Freezing Blackberries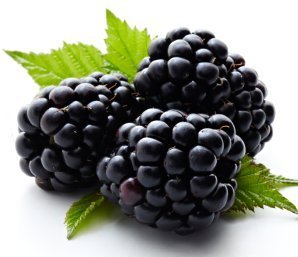 Whether your backyard has been overgrown with these delicious brambles or you have just gotten back from a leisurely stroll down the road, you now have a few gallons of blackberries. Freezing some would be a good solution to their abundance and your desire for cobbler in December. This is a guide about freezing blackberries.
Solutions
Share a solution for this guide today!
Questions
Do you have a question related to this page?
Related Guides
Related Posts