Freezing Kiwifruit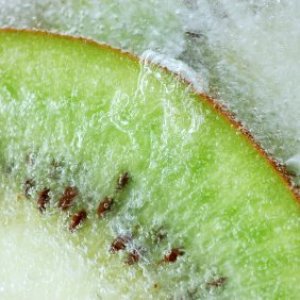 Fresh kiwifruit are delicious. They are also great in smoothies and other recipes. The next time you have ripe kiwis, try freezing a few for a smoothie. This is a guide about freezing kiwifruit.
Solutions
Share a solution for this guide today!
Questions
Do you have a question related to this page?
Related Guides
Related Posts