Freezing Limes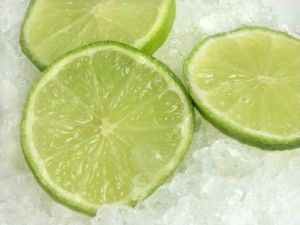 If you like to make fresh citrus juice or just add lime flavor to other juices or main dishes, it can be nice to have a fresh lime easily available. However, if you buy too many at once, and don't store them properly, they can start to go bad before you use them. This is a guide about freezing limes.
Solutions
Share a solution for this guide today!
Questions
Do you have a question related to this page?