Freezing Nectarines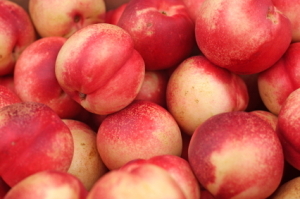 When you have an over abundance of nectarines, consider freezing them. They hold up quite well to being frozen and can be used in baking or other recipes later. This guide is about freezing nectarines.
Solutions
Share a solution for this guide today!
Questions
Do you have a question related to this page?