Selecting Good Apricots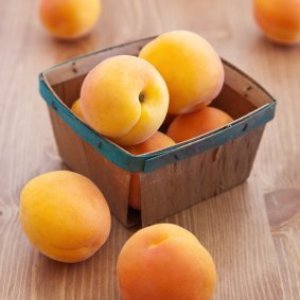 With their sweet, tangy taste apricots are a summer favorite. Choosing the best apricots when shopping will ensure that you enjoy this seasonal treat. This is a guide about selecting good apricots.
Solutions
Share a solution for this guide today!
Questions
Do you have a question related to this page?
Related Guides
Related Posts