Selecting Good Cherries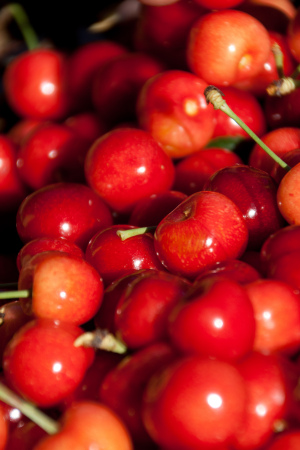 There are many varieties of cherries to choose from. Knowing how to pick good ripe cherries will ensure you and your family get to enjoy them at the peak of sweetness. This is a guide to selecting good cherries.
Solutions
Share a solution for this guide today!
Questions
Do you have a question related to this page?