Selecting Good Figs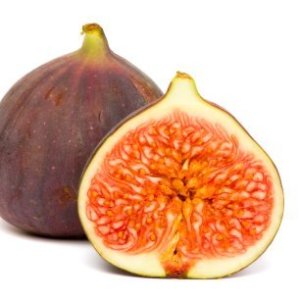 Figs can be enjoyed as fresh fruit rather than just in a cookie. These honey sweet fruit are very delicate and hard to ship. If you are lucky enough to be able purchase some fresh figs, choosing ripe ones will enhance your enjoyment of this uncommon fruit. This is a guide about selecting good figs.
Solutions
Share a solution for this guide today!
Questions
Do you have a question related to this page?