Selecting Good Lemons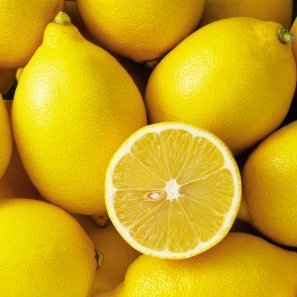 Tangy, tart lemons are a delicious ingredient in many recipes. Whether you are zesting, juicing, or slicing your lemons it is important to pick good lemons. This is a guide about selecting good lemons.
Solutions
Share a solution for this guide today!
Questions
Do you have a question related to this page?
Related Guides
Related Posts