Storing Papayas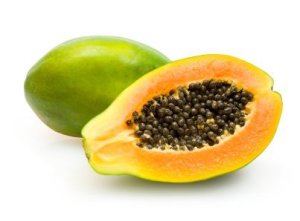 Storing your papayas properly will ensure that you get to eat them before they go bad. If they aren't quite ripe when you bring them home, you will want to store them in a way that allows them to ripen properly. This is a guide about storing papayas.
Solutions
Share a solution for this guide today!
Questions
Do you have a question related to this page?
Related Guides
Related Posts