Teaching High School Students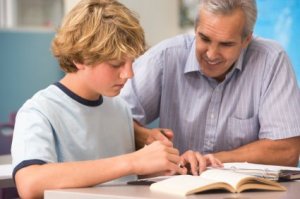 High school is an important part of your education and life in general. Teaching high school students can be challenging but the rewards are even greater. This is a guide about teaching high school students.
Solutions
Share a solution for this guide today!
Questions
Do you have a question related to this page?
Related Guides
Related Posts