Solutions
Share a solution for this guide today!
Questions
Do you have a question related to this page?
Photos
Here are photos related to this page. Rate the photos that you like the best.
Click here
share a photo.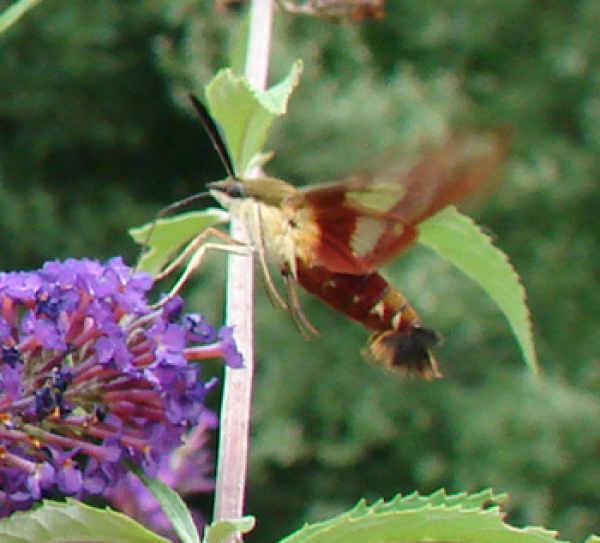 I never saw one of these and didn't know what it was! They hover and feed like a hummingbird, hence the name. Kind of looks like a shrimp with wings!
READ MORE
This is a Hummingbird Clearwing. At first I thought it was a bee of some sort and I took photos of it and researched it. It is in the moth family. Pretty neat.
READ MORE
Related Guides
Related Posts