Finding Time To Exercise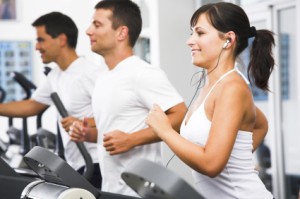 Many of us make New Year's resolutions or personal commitments to exercise. Despite our good intentions, the most common obstacle to exercising is finding the time in our schedule. This is a guide about finding time to exercise.
Solutions
Share on ThriftyFunThis guide contains the following solutions. Have something to add? Please share your solution!
Exercise each time you use the microwave. If it is going for 3 minutes, do leaning push ups against the counters. For 2 minutes, do squats. For 5 minutes, you won't believe how long 5 minutes can seem, try alternating lunges or tree pose from yoga. Most of all have fun and realize how those little pieces of time are like fabric scraps one creates a marvelous quilt out of, in other words they add up!
By Robin from Needham, MA
Read 3 Comments
Like most of us, I have some extra weight that I've had trouble getting off. I can't afford the cost of a gym, and even if I could, I probably wouldn't go. I know walking is a great form of exercise, but in my area it's awfully hard because there are a lot of dogs running loose (not strays either) and many of them will chase you down.
The last time I tried to go for a walk, a huge Rottweiller came at me. If a friend hadn't happened along at that time and offered me a ride, I'd have been lunch meat!
So I came up with a way to kill 2 birds with 1 stone! My house sits on 1-3/4 acres and I used to just hop on the old riding mower and get the grass cut. This year I decided to start using the walk-behind mower. Mine is self-propelled so doesn't take much effort. But following that thing around the yard gives me a good workout!
Since my yard is so big, I do it in 3 sections. I mow every other day, doing one section at a time. That way not only do I get my exercise, but my grass stays mowed too!
The only thing that I use the rider for now, is with the lawn sweeper to pick up leaves in the spring and fall!
By Cricketnc from Parkton, NC
Read 4 Comments
I find the best time for me to exercise is early in the morning before I do anything. First, I make sure my exercise routine is already planned the night before (Example: running, biking, weight lifting, etc). Second, I set my alarm clock for a half hour before my planned workout, so that I have time for a cup of coffee and to wake up.
After my coffee, I head to my workout area carrying my small basket that has everything already in it I will need, such as: hair bands, ear phones, my exercise videos, mp3 player, workout tablet (to record my progress), pen, reading glasses, hand towel, and a water bottle.
I work out for approximately 45 minutes, eat breakfast, take a shower, and then off to work or whatever else is on my agenda for the day. I know it makes getting up even earlier seem hard to do, but once you try it, you will be amazed at the high energy level you will have. For the rest of the day, you have the marvelous feeling of knowing you have already reached your workout goal for the day!
By RKJ79 from O'Fallon, MO
Read 1 Comment
Being an office worker who sits all day in front of the computer with less time for stretching, one always wishes for a break. This is the nature of this type of work. Although it looks almost effortless physically, in reality it is one of the most stressful as the brain works while the body stays still. It a cause of weight gain and the explanation is simple; you sit all day, work and eat a lot but you don't have time to move.
Everybody is aware that exercise is one of the most important activities in life. It is being promoted all over the world because of the increased cases of obesity. Even if I am not yet there, I am one of the many workers who gain a lot of weight against my will and it is very frustrating. I don't need those extras in my body.
I don't set daily, weekly or monthly goals, especially when talking about fitness. Because of my low salary, I can't afford to go to the gym. I have a favorite sport but I don't play regularly as I focus much on work and on earning extra money for my family needs.
Everyday, I take my daily walk as my exercise. My house is more or less 300 meters away from the highway, where I wait for the bus to pass by. When I arrive in the city, the bus terminal is just about 15 meters away from my workplace so I walk my way to the office. I do that every morning and afternoon as I head home. One way would give me an estimated total of 20 minute exercise.
The total time and distance taken everyday would sometimes cause exhaustion. There are options, especially when I bring home heavy stuff and when the time short. I can take the cab or a motorcycle but, of course, it would cost me a certain amount of money for the fare. We also have our own motorcycle but it is not available all the time.
With so much determination to fight weight gain, I learned to discipline myself with regards to food. The daily walk is a big help and I call it my "daily all purpose walk" because I don't just get the chance to exercise and I save the supposed budget for the cab or motorcycle fare. When I'm able to save the pennies in my pocket, I set them aside for the next day or spend them to buy goodies for my little one.
The photos were taken yesterday on my way home. The last photo shows the hanging bridge I used to cross everyday to reach home.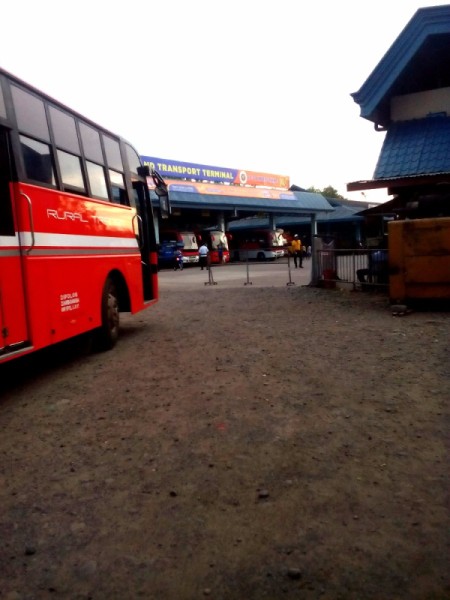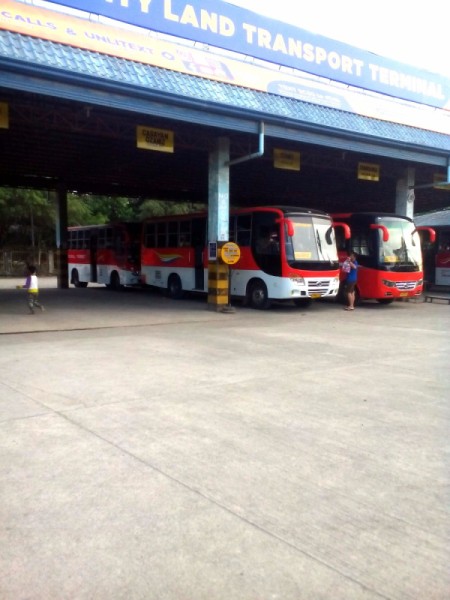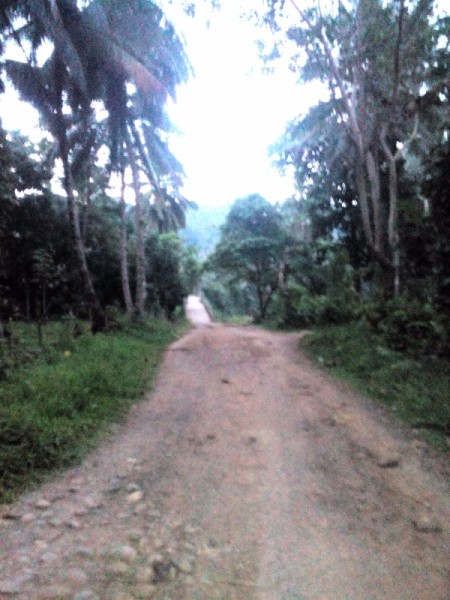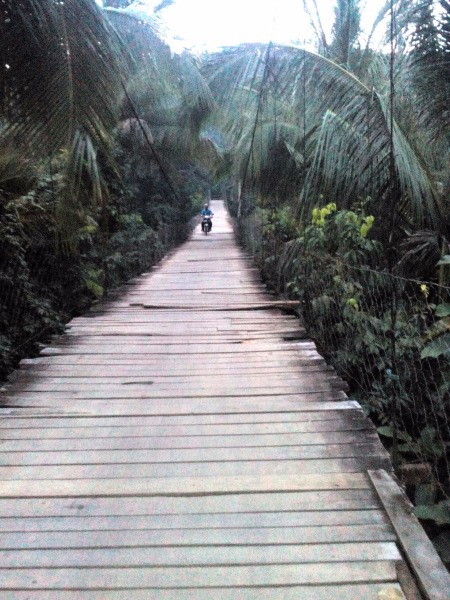 I get at least 10 minutes of workout during commercial breaks when I watch my favorite TV shows that span for an hour or more. All I do is run up and down the stairs till the commercial is over.
Read More...
June 15, 2005
0

found this helpful
It seems as though everyone has a hobby, but it can be dangerous to your health. Yes, especially for the people who sew, or create something while sitting. Even for young people sitting for too long at a time can cause blood clots in the legs. You need to move around and take breaks.
Read More...
I have found that the best time to exercise is first thing in the morning, that way, I don't have to find time throughout the day to try to get some exercise. I set my alarm to get up 30 minutes earlier each day.
Read More...
March 19, 2005
0

found this helpful
Mow your own lawn, rake your own leaves and shovel your own snow. You save paying someone else and also on gym memberships!

By Cynthia
Read 5 Comments
Related Content