Saving Money on Running Shoes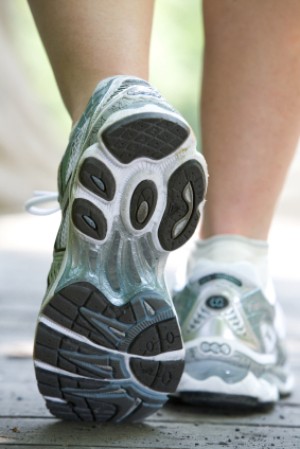 This is a guide for saving money on running shoes. As with all athletic equipment, running shoes can be very expensive. It is best to find shoes that are lightweight, with proper arch support and are well fitting.
Solutions
Share a solution for this guide today!
Questions
Do you have a question related to this page?
Related Guides
Related Posts