Building a Shed on Uneven Ground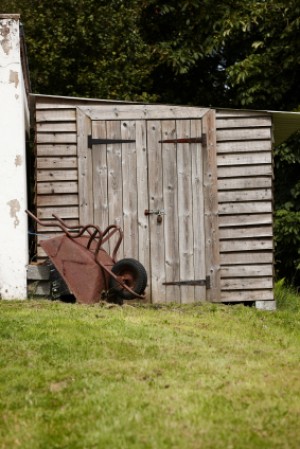 Although some people are blessed with even ground for outdoor structures, many more have hilly or rocky yards or other challenges to building a shed. This is a guide about building a shed on uneven ground.
Solutions
Share a solution for this guide today!
Questions
Do you have a question related to this page?