Building a Simple Shed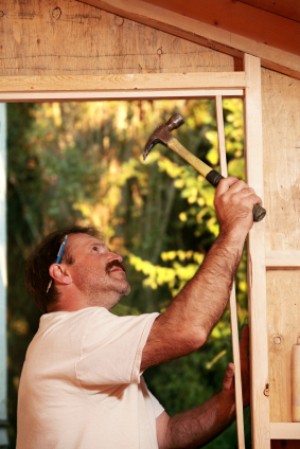 Adding a little storage to your back or side yard is a perfect way to keep tools and other outdoor equipment organized and protected from the weather. Building a simple shed is a great way to do accomplish that. This is a guide about building a simple shed.
Solutions
Share a solution for this guide today!
Questions
Do you have a question related to this page?
Related Guides
Related Posts