Replacing a Bathroom Sink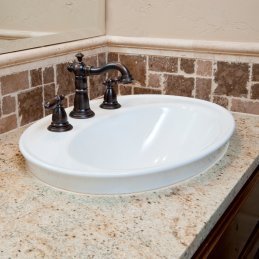 You don't need to hire someone to install a new bathroom sink for you. With a little bit of knowledge and the proper tools you can replace a bathroom sink on your own. This is a guide about replacing a bathroom sink.
Solutions
Share a solution for this guide today!
Questions
Do you have a question related to this page?
Related Guides
Related Posts