Saving Money on a New Roof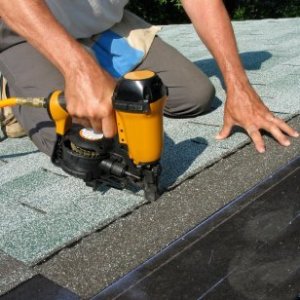 Replacing your roof is an expensive investment faced by all homeowners eventually. Quality work is important to make sure your new lasts a long time, but there are still ways to save money. This is a guide about saving money on a new roof.
Solutions
Share a solution for this guide today!
Questions
Do you have a question related to this page?
Related Guides
Related Posts