Saving Money on a Divorce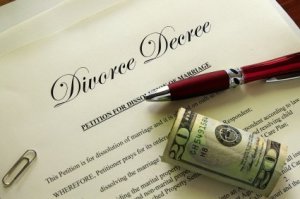 Getting a divorce can be a painful expensive process for all parties involved. It's a difficult time and saving money on the divorce can be a big help later on. This is a guide about saving money on a divorce.
Solutions
Share a solution for this guide today!
Questions
Do you have a question related to this page?
Related Guides
Related Posts