Making a Kite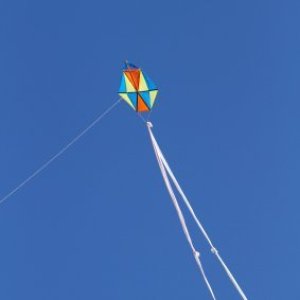 Spring breezes or a trip to the beach provide the perfect opportunity to fly kites. You can always buy one at a store, but making your own can be a great family activity. This is a guide about making a kite.
Solutions
Share a solution for this guide today!
Questions
Do you have a question related to this page?