Organizing Your Hair Products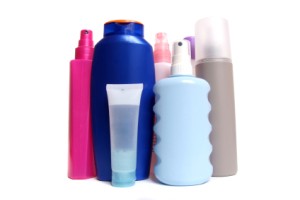 From hair spray and mousse to stiffeners and de-tanglers, the average bathroom has a lot of hair products. Save space and find what you are looking for by organizing your hair products. This is a guide about organizing hair products.
Solutions
Share a solution for this guide today!
Questions
Do you have a question related to this page?
Related Guides
Related Posts