Organizing Cups and Glassware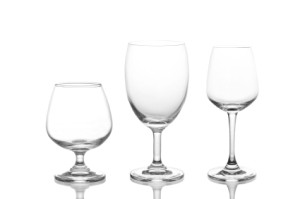 Cups and glassware take up a lot of precious shelf space in the kitchen. Keeping your glasses and cups organized helps reduce wasted space and makes it easier to locate the appropriate glassware when needed. This is a guide about organizing cups and glassware.
Solutions
Share a solution for this guide today!
Questions
Do you have a question related to this page?
Related Guides
Related Posts