Organizing Your Attic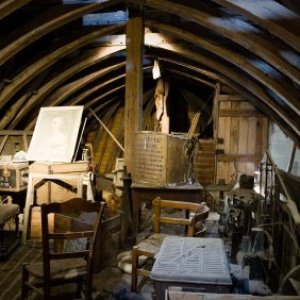 Your attic can provide additional storage space in your home. However, it things are just thrown up there willy nilly, it can soon become a nightmare. This is a guide about organizing your attic.
Solutions
Share a solution for this guide today!
Questions
Do you have a question related to this page?
Related Guides
Related Posts