Adopting a Child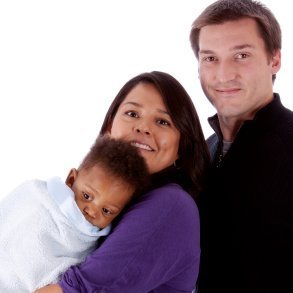 Adopting a child is a rewarding process. There are many steps to be taken from the point you have made the decision to adopt to when you get to bring your new child home. This is a guide about adopting a child.
Solutions
Share a solution for this guide today!
Questions
Do you have a question related to this page?
Related Guides
Related Posts