Budgeting for Having a Baby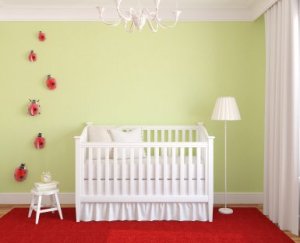 Preparing for that little bundle of joy can be fun but at times stressful. Making a budget for what it will really cost when that little one arrives is an important step to take so you won't be hit by any surprises. This is a guide about budgeting for having a baby.
Solutions
Share a solution for this guide today!
Questions
Do you have a question related to this page?