Saving Money on Baby Monitors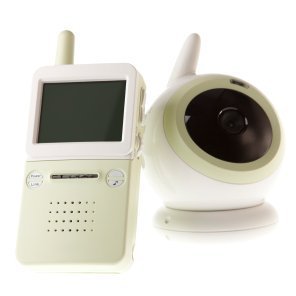 Every parent wants to be able to hear their baby when they are in another room. Baby monitors can be expensive, but you don't have to skip buying one because of the cost. This is a guide about saving money on baby monitors.
Solutions
Share a solution for this guide today!
Questions
Do you have a question related to this page?
Related Guides
Related Posts