Wine and Cheese Party Ideas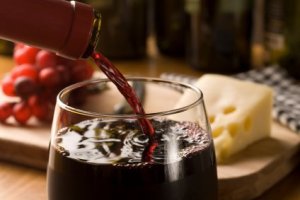 Hosting a wine and cheese party is a perfect opportunity to invite over friends, meet new people, and entertain in general. Everyone can bring their favorites and share, it will be a great party. This is a guide about wine and cheese party ideas.
Solutions
Share a solution for this guide today!
Questions
Do you have a question related to this page?
Related Guides
Related Posts