Learning to Ride a Horse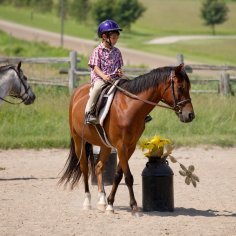 Whether you want to ride horses competitively or for fun it is important to learn to ride them properly. This will ensure not just your safety but the horse's as well. This is a guide about learning to ride a horse.
Solutions
Share a solution for this guide today!
Questions
Do you have a question related to this page?
Photos
Here are photos related to this page. Rate the photos that you like the best.
Click here
share a photo.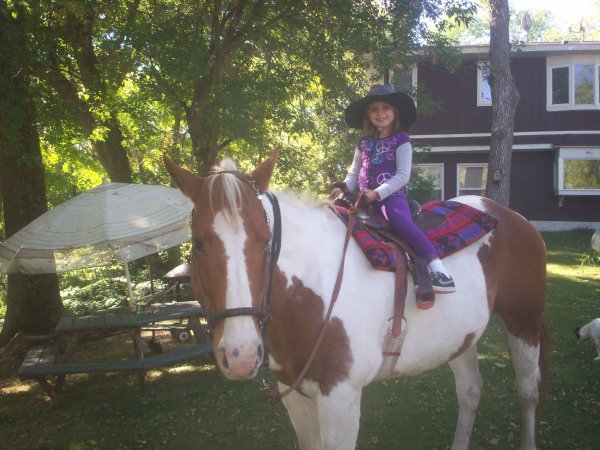 This is my granddaughter. I'm teaching her how to ride horses. This is her 10th lesson and she is doing great. We also have a paint pony she is teaching it how to neck rein and ride so the neighbor kids can ride with her.
READ MORE
Related Guides
Related Posts