Homemade Almond Butter Recipes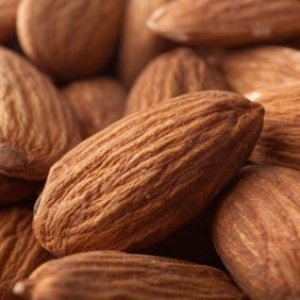 Almonds are loaded with nutrients and are a good source of fiber. They can also help lower your cholesterol. Almond butter is delicious and gives you additional ways to enjoy almonds. This page contains almond butter recipes.
Solutions
Share a solution for this guide today!
Questions
Do you have a question related to this page?