Quinoa Salad Recipes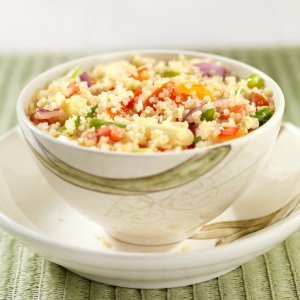 Quinoa is an amino acid rich food that is becoming popular in kitchens across the U.S. because it is not only good for you but is also delicious. It can take the place of rice in some meals. It is also often used in salad dishes. This page contains recipes for Quinoa salad.
Solutions
Share a solution for this guide today!
Questions
Do you have a question related to this page?