Camping in the Rain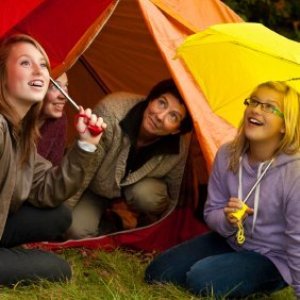 Without the proper gear or preparation, camping in the rain can be miserable. Knowing the right gear to bring can make a rainy camping trip a fun get away. This is a guide on camping in the rain.
Solutions
Share a solution for this guide today!
Questions
Do you have a question related to this page?