Removing Rust from a Lawn Mower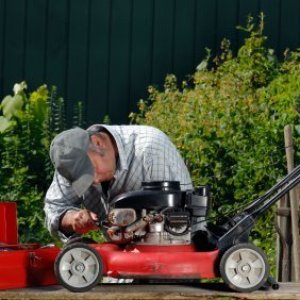 Lawn Mowers can easily develop rust. It is important to maintain your lawn mower and keep the rust at bay. This is a guide about removing rust from a lawn mower.
Solutions
Share a solution for this guide today!
Questions
Do you have a question related to this page?