Repairing a Throw Rug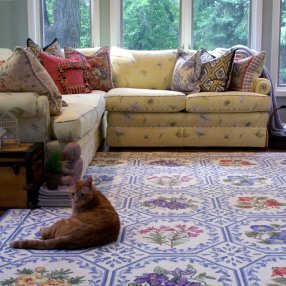 Throw rugs can take a lot of abuse because of where they are used. Buying a new one every time they are damaged would be quite expensive, but they can often be repaired. This is a guide about repairing a throw rug.
Solutions
Share a solution for this guide today!
Questions
Do you have a question related to this page?