Saving Money on a Record Player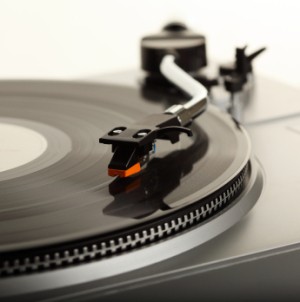 If you ever want to play that old vinyl you'll need a functioning record player. Whether buying a player new or used, it's important to know what to look for. This is a guide about saving money on a record player.
Solutions
Share a solution for this guide today!
Questions
Do you have a question related to this page?