Saving Money on Cranberry Sauce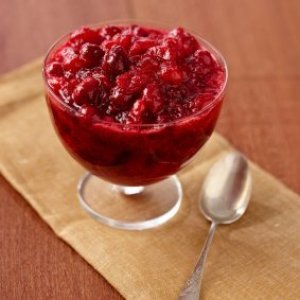 Some people buy their cranberry sauce at the store, while others make it at home. Either way, you can save money on this delicious holiday condiment. This is a guide about saving money on cranberry sauce.
Solutions
Share a solution for this guide today!
Questions
Do you have a question related to this page?
Related Guides
Related Posts