Saving Money on a Disney Vacation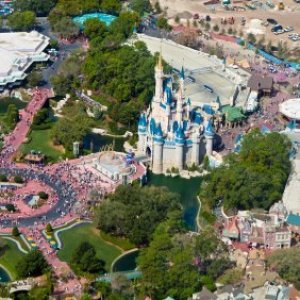 Going on a Disney vacation is a lot of fun, but it can be quite expensive. There are many ways to cut your costs on everything from tickets to food and lodging. This is a guide about saving money on a Disney vacation.
Solutions
Share a solution for this guide today!
Questions
Do you have a question related to this page?
Related Guides
Related Posts