Heart Shaped Jam Cookie Recipes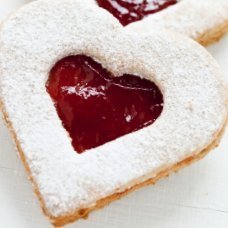 Jam cookies are full of flavor and can be made with your favorite jam. You can easily make them into heart shapes for Valentine's day. This page contains heart shaped jam cookie recipes.
Solutions
Share a solution for this guide today!
Questions
Do you have a question related to this page?
Related Guides
Related Posts