Gluten-Free Valentine's Desserts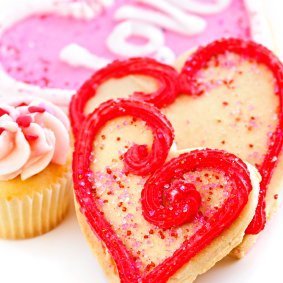 Being gluten-free doesn't mean you can't enjoy treats on Valentine's Day. There are many desserts that have gluten-free versions that are delicious. This guide contains gluten-free Valentine's dessert recipes.
Solutions
Share a solution for this guide today!
Questions
Do you have a question related to this page?
Related Guides
Related Posts