Ideas for a "Green" Wedding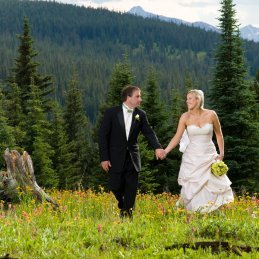 Many couples are looking for way to have a more "green" wedding. There are many ways to make a wedding more environmentally friendly, from invitations and decorations, to the food that you buy. This page contains ideas for a "green" wedding.
Solutions
Share a solution for this guide today!
Questions
Do you have a question related to this page?
Related Guides
Related Posts