Beach Themed Wedding Centerpiece Ideas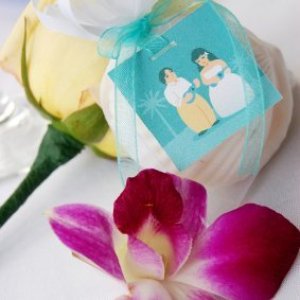 You don't have to get married at the beach, bring the beach to your wedding. One great way to do this is to have beach themed centerpieces. This page contains beach themed centerpiece ideas.
Solutions
Share a solution for this guide today!
Questions
Do you have a question related to this page?
Related Guides
Related Posts