Eco-friendly Wedding Favors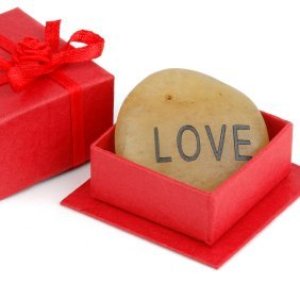 In addition to store bought options, nature has many beautiful things that make great eco-friendly favors for your wedding. Things as simple as decorative rocks, small plants, and flower seeds make perfect favors. This is a guide about eco-friendly wedding favors.
Solutions
Share a solution for this guide today!
Questions
Do you have a question related to this page?
Related Guides
Related Posts