Getting Rid of Bookworms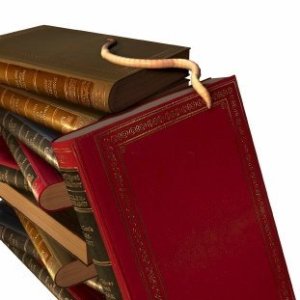 The term bookworm is often used to refer to several types of beetles, worms, and lice that can damage books. These pests are often found in older or not well maintained books. If you are unfortunate enough to notice these literary destroyers in your collection, you will want to act quickly. This is a guide about getting rid of bookworms.
Solutions
Share a solution for this guide today!
Questions
Here are questions related to
Getting Rid of Bookworms
.
Getting Rid of Bookworms
I was hoping someone might know how to rid a book of bookworms. I ordered an out-of-print book that I would like to keep, but as I was reading it I found several (cute) little bookworms. I don't want the rest of my books infected. Currently the book is in a ziplock bag in my freezer. However, I don't see that as a long term solution.

April
---
Related Guides
Related Posts