What do I put on a butcher block table after I clean it?
By Don from Massapequa Park, NY
Ad
---
Recent Answers
Here are the recent answer to this question.

By hulagirlz12/26/2010
Clean using about 1/2 cup peroxide, 1 cup water and a tablespoon or so of dish detergent, with a soft to medium brush or a "magic eraser", repeat 'til entire item is clean. If necessary you can up the peroxide. Rinse, wipe dry and allow to dry rather well. Then coat with mineral oil (liberally). Let sit a couple of hours or overnight, then wipe off excess oil. Never use any non-food cleaner, sealer or oil, if the block is for food prep. I've had mine for 30 years, and expect many more years of use. (It is safe to use peroxide, especially when the item is rinsed and air dried.)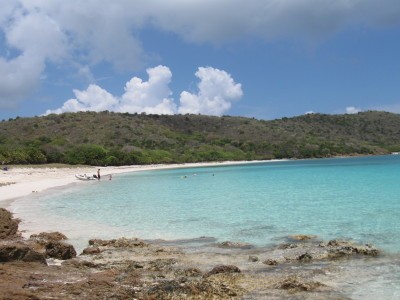 By Frances Adams [11]05/20/2010
After cleaning, it should be wiped down with mineral oil.
Answer This Question
Add your voice to the conversation. Click here to answer this question.