Treating Dogs With Seasonal Allergies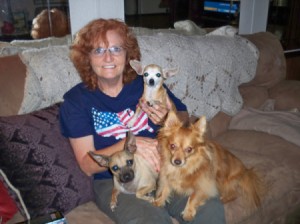 My dogs have allergies about this time of the year. What do I do?
By Chris R
Answers: Treating Dogs With Seasonal Allergies
Read answers for this question below.
I give my dogs childrens benadryl (liquid). just call and ask your veterinarian the amount for your dog size. It was my vet that gave me the ok to give to my dogs. My dogs take it almost daily during seasonal allergy times. I just mix it in their wet food at dinner time. They do have a version at walmarts that is in pill form. You just cut it according to your dog weight. You can put it in a piece of cheese or meat.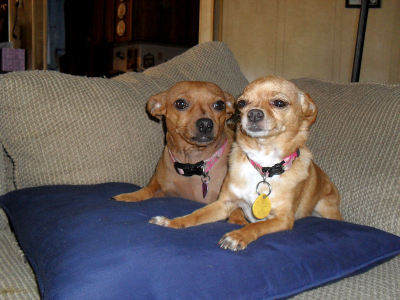 Years ago I had a dog who had severe grass allergies, and would scratch her belly constantly until the hair was gone and the skin was raw. I couldn't let her stay outside except to go potty, for fear she would lie down in the grass and/or roll and start itching everywhere that had com into contact with the grass. I then started adding local honey (from an nearby orchard) mixed with a bit of apple cider vinegar to her dry food (the honey was too thick by itself, and the ACV has some benefits of its own). I started that in March and continued until around September. After that she had no problems. I initially tried it 'cause I figured if it didn't help, it would hurt her (hated to always give prednisone for the itching). Might be worth a try.
Answer This Question
Add your voice to the conversation. Click here to answer this question.
Related Guides
Related Posts